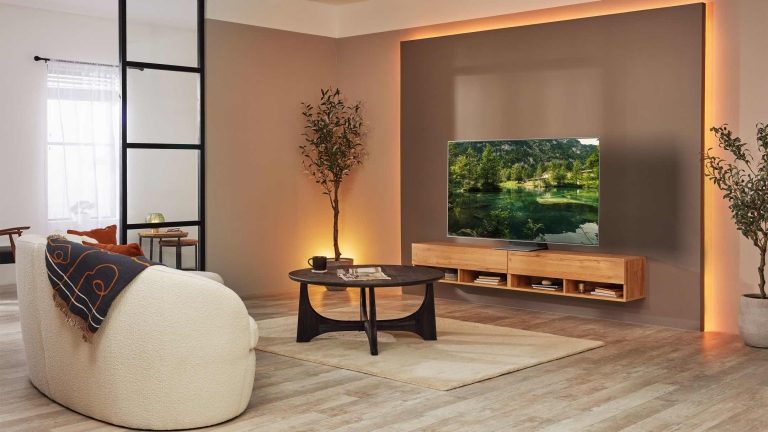 Samsung announced the S95B QD-oled television at the beginning of this year. This model is produced by Samsung itself and falls in the higher segment. However, that tastes like more, if we are to believe the reports. Earlier, the rumor appeared that Samsung is looking for a collaboration with LG Display for the supply of OLED panels. Samsung would like to further expand the OLED range with this. Recently, there was even a message that Samsung would be purchasing OLED panels from LG Display this year. Yet all conversations now seem to have been in vain, because during LG Display's Q2 2022 earnings conference call, the company announced that Samsung would like to purchase panels and that the talks progressed well, but that the decision has now been taken to suspend the talks for the time being.
Our new client (Samsung Electronics) had sought to use our OLED panels. While there had been some progress, the process has come to a halt at the moment.
Yet the door is still ajar, according to industry sources. Calls may resume later. Meanwhile, Samsung is scaling up the production of its own qd-oled panels. 49-inch and 77-inch variants should also appear on the market in 2023.