Present at JapanExpo with very beautiful stands honoring its latest creations Space Punch and Ripper, the publisher Ankama has not finished growing its catalog. Thus we discover two spin-offs dedicated to its flagship Radiant license but also new features. All this was revealed in the magazine (distributed free) Ankamanga.


We start with Radiant! The first news concerns the spin-off Fabula Fantasia dedicated to the life of the Patrem Inquisitor. An important piece to understand the genesis of the Radiant universe. Tony Valente signs the scenario and the drawing of this title expected at the end of 2023.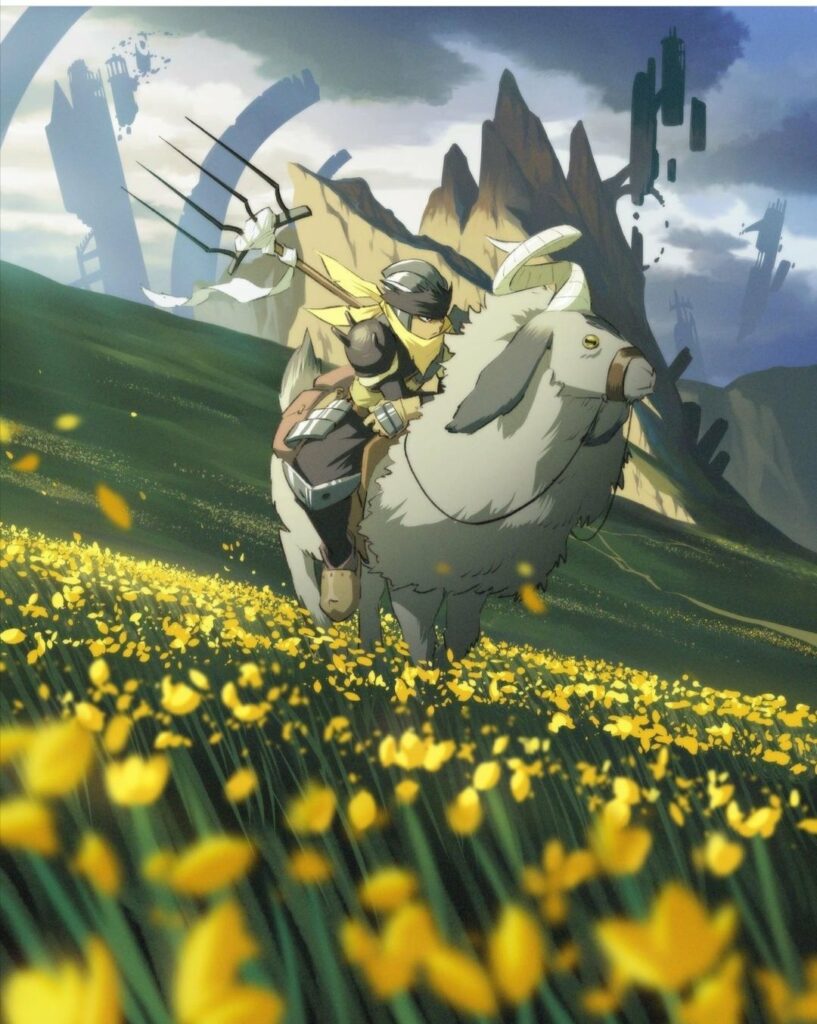 The 2nd announcement, more surprising, reveals a spin-off which will be illustrated by the young French Naokuren Cyfandire Chronicles. The title offers a dive into Caislean Merlin, in the aftermath of the Cyfandir war. "We are going to show you the daily life of the school by following Aquil, an aspiring sorcerer-knight whose life has been profoundly turned upside down since the war." warns Tony Valente, still in charge of writing. Release scheduled for late 2023 early 2024.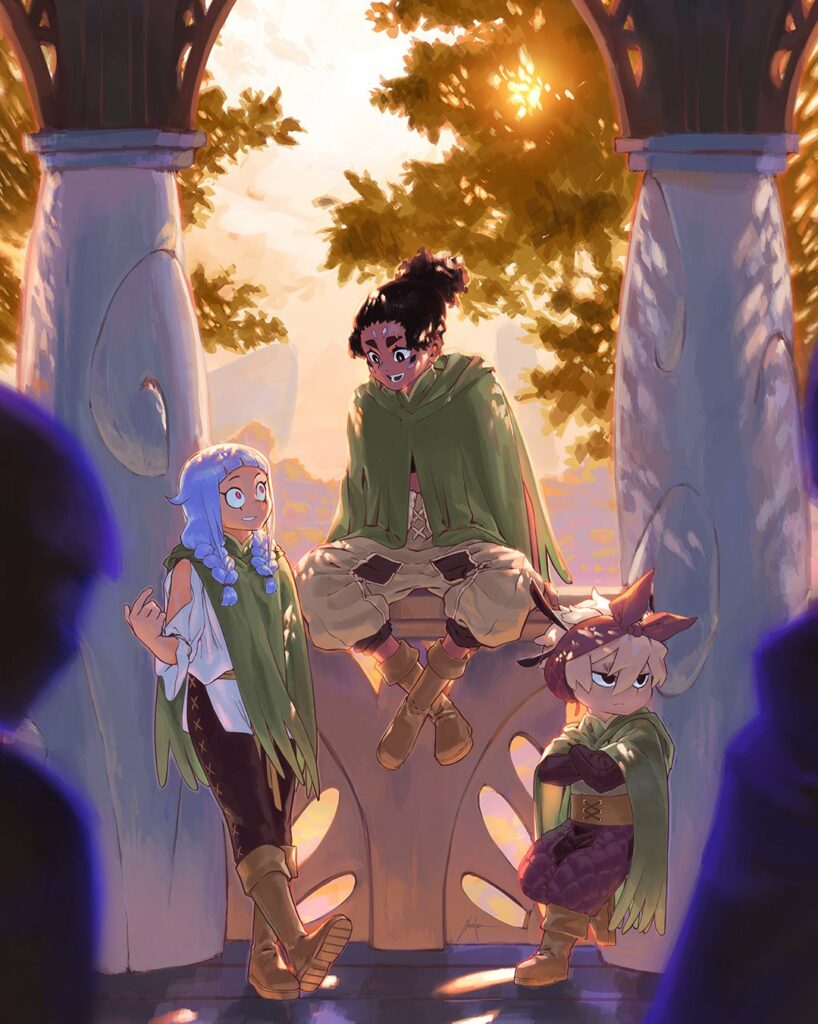 The big surprise is the arrival of Urbane. This project animates (cursed) co-produced by yapiko had caused a sensation by its themes (sex kills) but also its graphic atmosphere. He is the author Joel Dos Reis Viegas who directly signs this paper port and it is clearly super beautiful! Finally, we discover two other creations, Sleepy Boy by Marika Herzog (see his Twitter account), a shonen in which the characters are confronted with nightmares that come to life, and Darwin from Valero Keto, a fantasy adventure in which a brother and a sister try to find a magic stone that has fallen into the wrong hands. .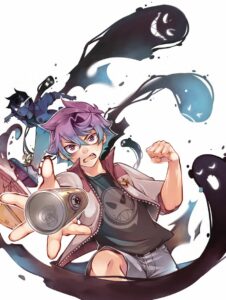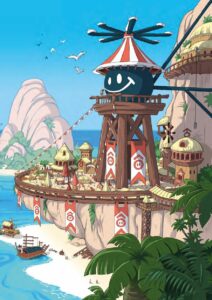 Source : Ankama
(thanks to manga-news for the photos)