Panini shared, via social networks, some announcements concerning the releases at the end of 2022/beginning of 2023. Thus, there are 3 new releases, Secret Reverse, Banana Fish REBIRTH and Shut Hell, and a reissue!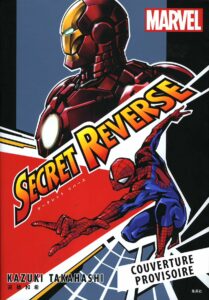 The first title is Secret Reverse, a Marvel manga signed by the late Kazuki Takahashi (Yu Gi Oh). This "large format color book mixing cards and superheroes" brings together Spiderman and Iron Man. It is part of the great rapprochement between Marvel and Shueisha. The release is scheduled for 2023 and it will be a single volume. While the last volume in the series ofAkimi Yoshida is about to be released (as the excellent Yasha arrives), Panini will offer Banana Fish: the official REBIRTH guide. A large format book full of illustrations and information on this essential shoujo released in 1985 in the magazine Betsucomi of Shogakukan and counting 19 volumes (in its first edition).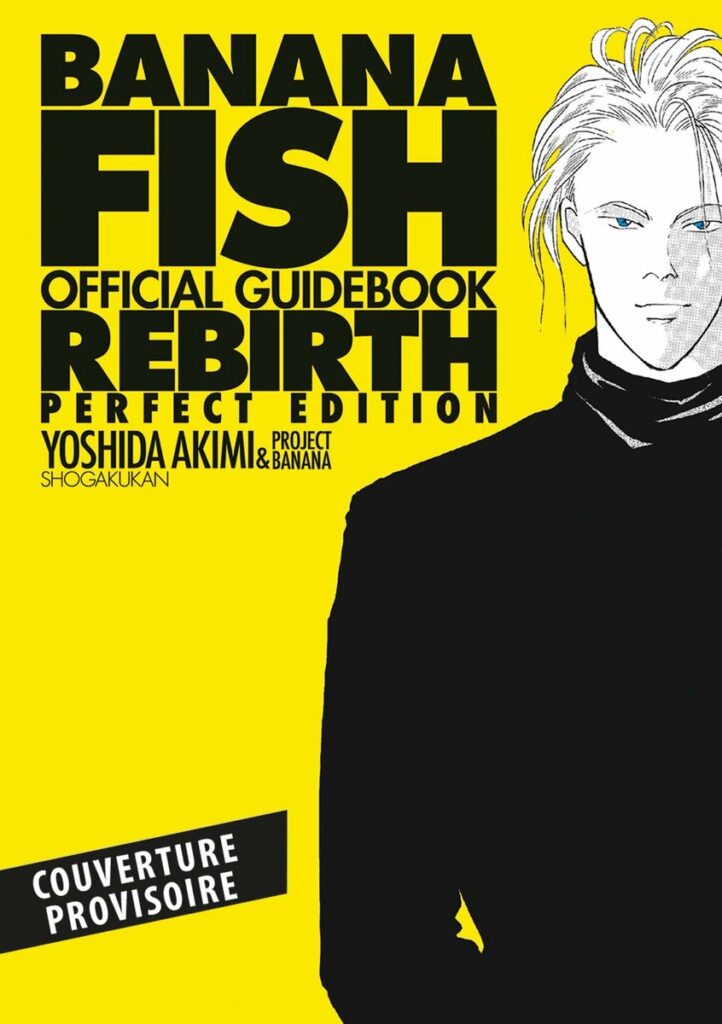 We continue with another superb announcement: the arrival, in February 2023, of the historical epic Shut Hell. This flagship title by author Yu Itoh "will plunge us into the full Mongol invasion of Chinese kingdoms in the 13th century via its heroine, the only survivor of the attack on her city". Launched in 2009 in Japan at the publisher Shogakukan in the Big Spirits, this title concluded in 14 volumes allowed the author to win the cultural prize Osamu Tezuka du Nouvel Espoir in 2012. A great pick!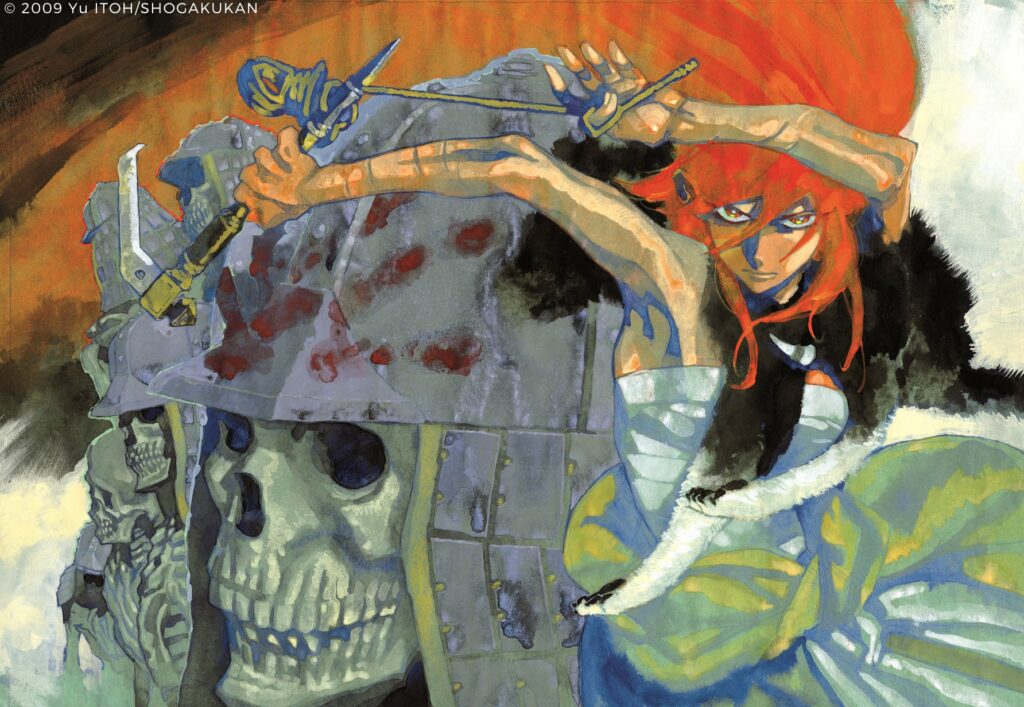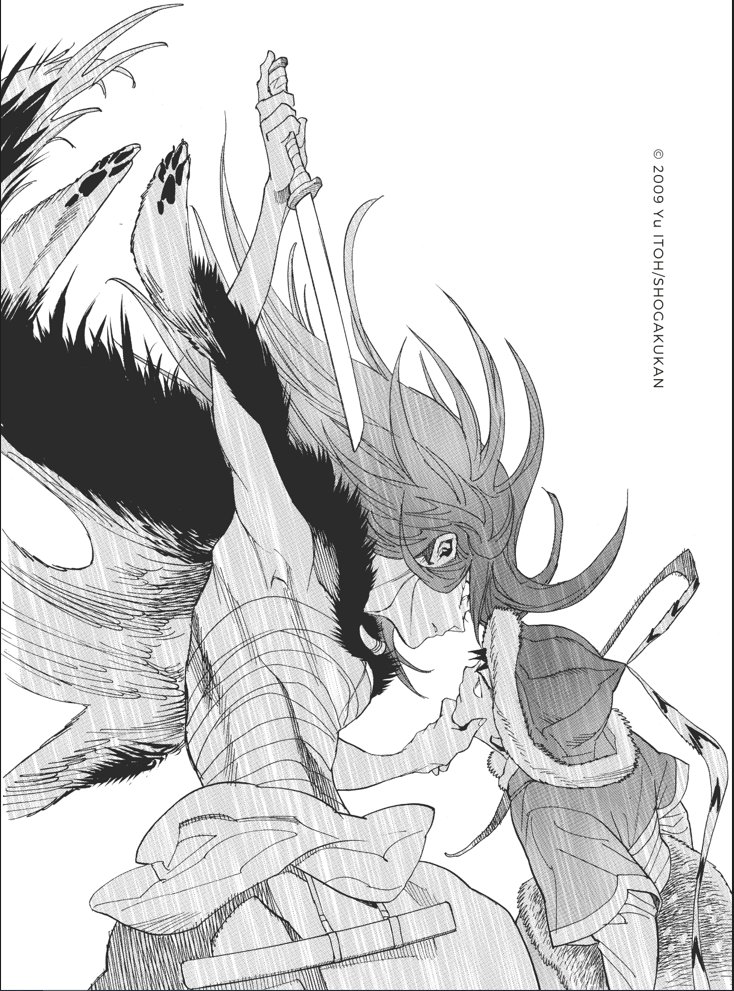 And that's not all, the publisher is also announcing a reissue of the excellent spin-off 20th Century Boys devoted to the authors crossed in the manga. Great news as this volume, very meta, has become complicated (not to say impossible) to find for a few years on the second-hand market. A volume that should physically stick to the latest edition of the flagship manga of Naoki Urasawa.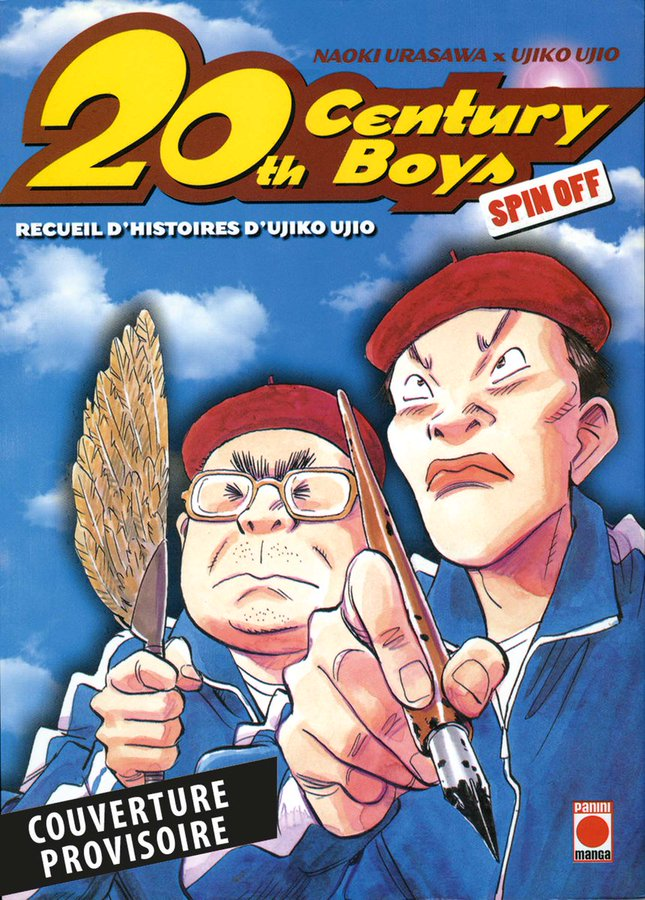 Source : Panini