It is an evening rich in announcements that has reserved for us Mangetsu last night on the occasion of a live in which the Mangetsu team was invited, including their latest recruit Luchisco (see his Twitter account). It started with the announcement of the collector's volume 12 of Ao Ashi will contain the official jersey of Ashito at Tokyo City Esperion! The release is scheduled for November 2 and will offer a unique size L.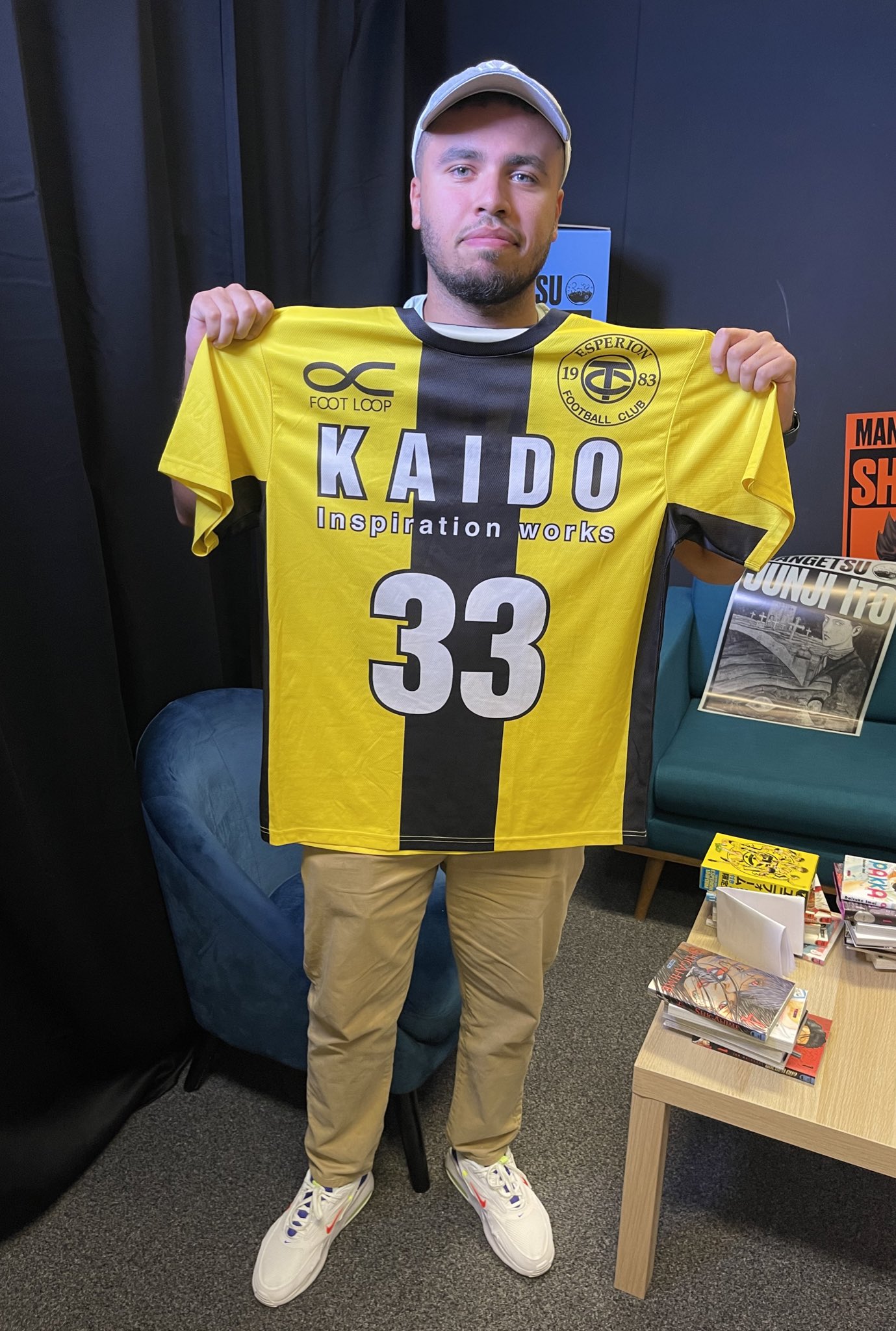 The publisher then unveiled the cover visual of Soichi. Available October 26 in bookstores, the complete Soïchi will feature an original cover created just for Mangetsu by the master Junji Ito in person. We were also able to see the original video. It's rare to be able to take advantage of an exclusive illustration for the French market, so congratulations Mangetsu ! As a reminder, Le Journal de Soïchi (1997) was published by tonkam in France. This title brings together short stories featuring a mischievous little boy with voodoo powers.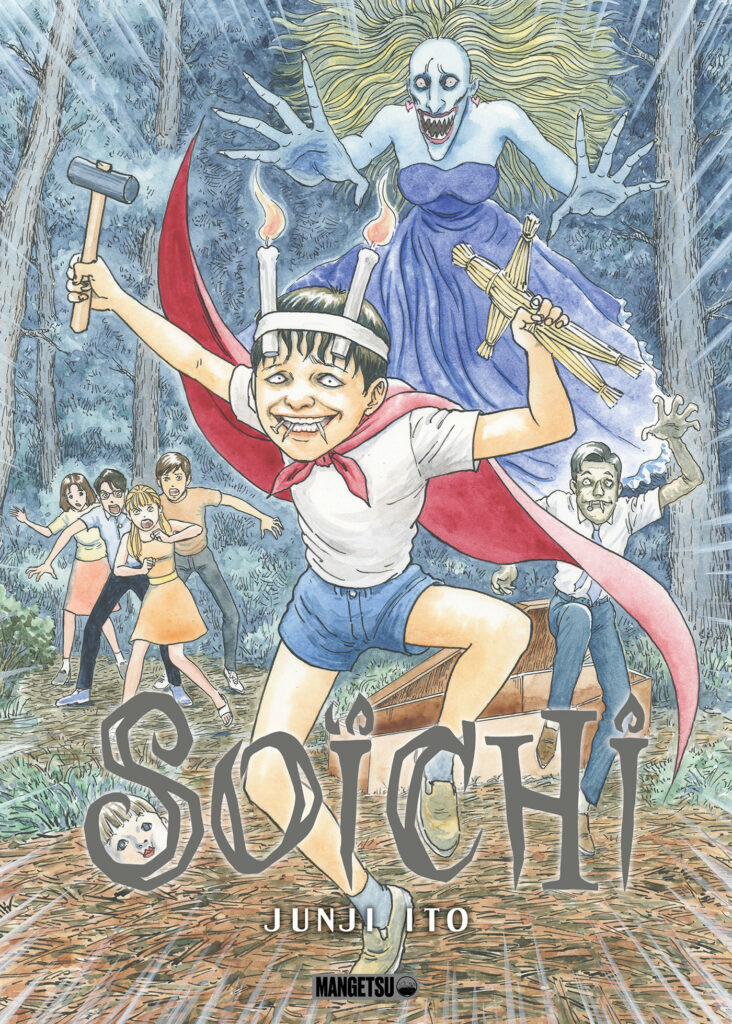 Finally, Mangetsu ended up announcing a new manga! And it's Kaijû Jietai sui will be released in 2023. This war title x Kaiju (but not only) is signed Jun'ya Inoue, author whom we know well in France for Btooom!). You can find the video presentation of this title launched in Japan in 2020 in the pages of the Comic Bunch magazine of the editions Shinchosha. It currently has 9 volumes and is still being published. A nice pickaxe.