Omake is not idle in this new school year and announces several titles. It will start on October 6 with volume 1 of Under Prison then with the two volumes of the Happy Land series.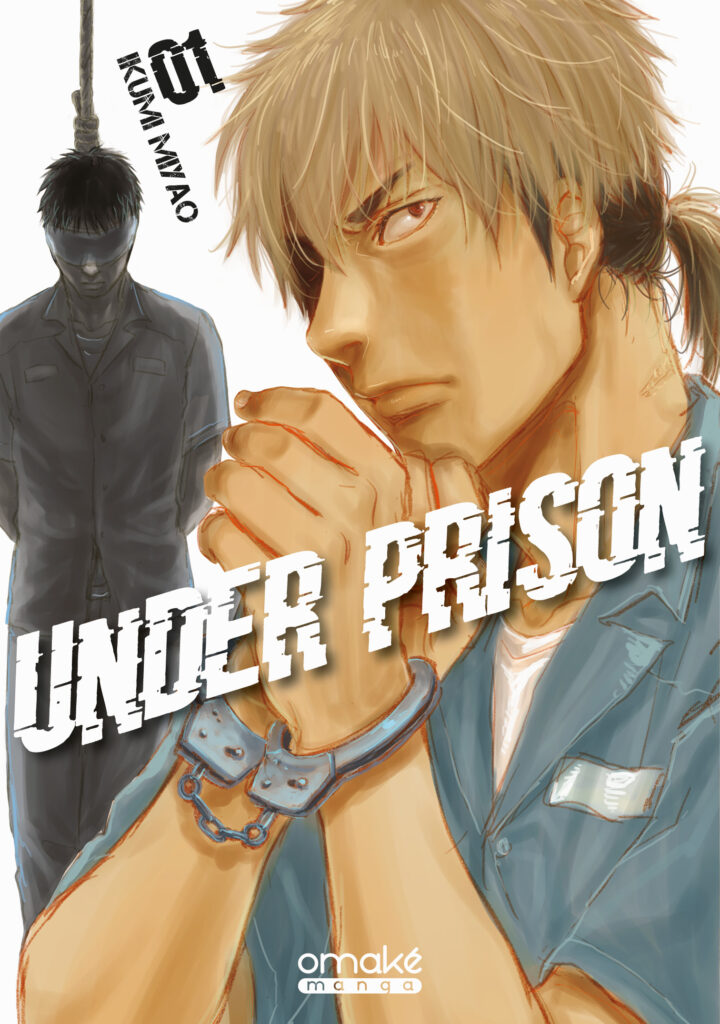 The first title is Under Prison, a violent seinen concluded in 4 volumes. It was launched in 2019 in the Manga Goraku of Nihon Bungeisha. This manga which takes place in the prison environment is signed Ikumi Miyao (see his Twitter account).

The other title, Happy Land, marks the return of Shingo Honda, a talented author we discovered with Ping Pong Dash!! (2005, Doki-Doki) then Kiriko and Kiriko Kill (Komikku) or even Hakaiju at Tonkam editions. He returns with a horrifying and violent story in two volumes (for Public Averti), also published in Manga Goraku.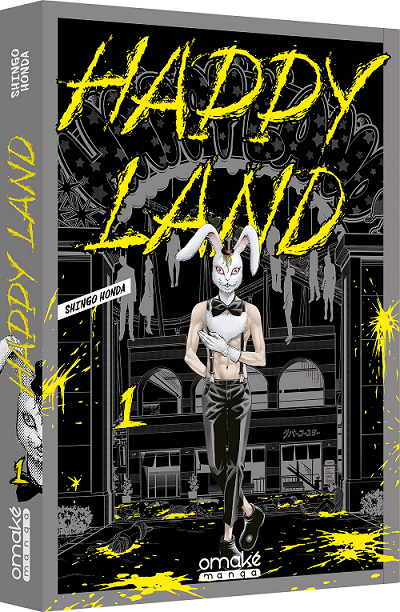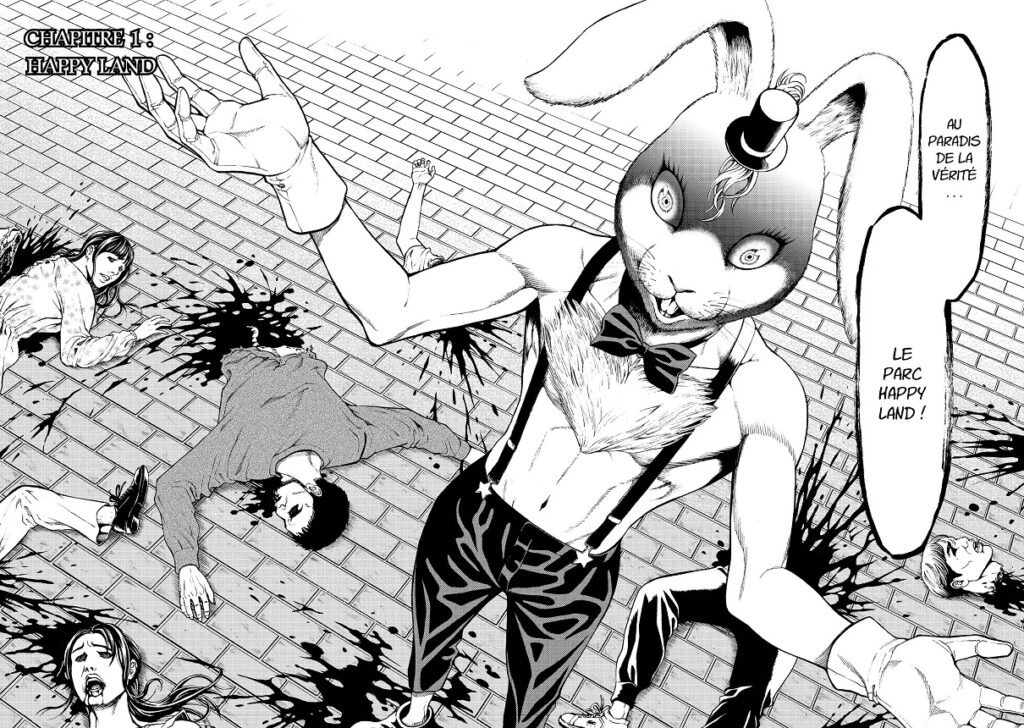 Summary Under Prison :
In the near future, ultra violent crime explodes exponentially. Prisons being overcrowded, the courts now systematically condemn the most serious and sordid crimes with the death penalty. Those sentenced to death are now herded together in prison basements, left to fend for themselves before being executed, when they have not already been brutally killed by their fellow prisoners. Junya is not a criminal. But he dreams of taking revenge on the murderer of his family, who is on these death rows. He wants to kill him before the law or someone else does. He then manages to be imprisoned in this jungle…
Abstract Happy Land :
"The Komiya family is a family without history: the two parents love each other and are loving towards their two children. The latter are brilliant students and in good health. In short, in appearance, an ideal family that had everything to be happy! At least that's what they thought until the father decided to take the little tribe for a day at Happy Land Park.
In this park of extreme attractions, the most unmentionable secrets will emerge and explode pretenses. Literally… Source: Omake