It's running at full speed Crunchyroll. After the debate around the jackets, the announcement of a Chainsaw Man calendar but also the preview of three anime at the Grand Rex, the publisher announces two manga by well-regarded authors: Gigantis by Kenichi Tachibana (Terra Formars) and Farewell Eri from Tatsuki Fujimoto (Look Back).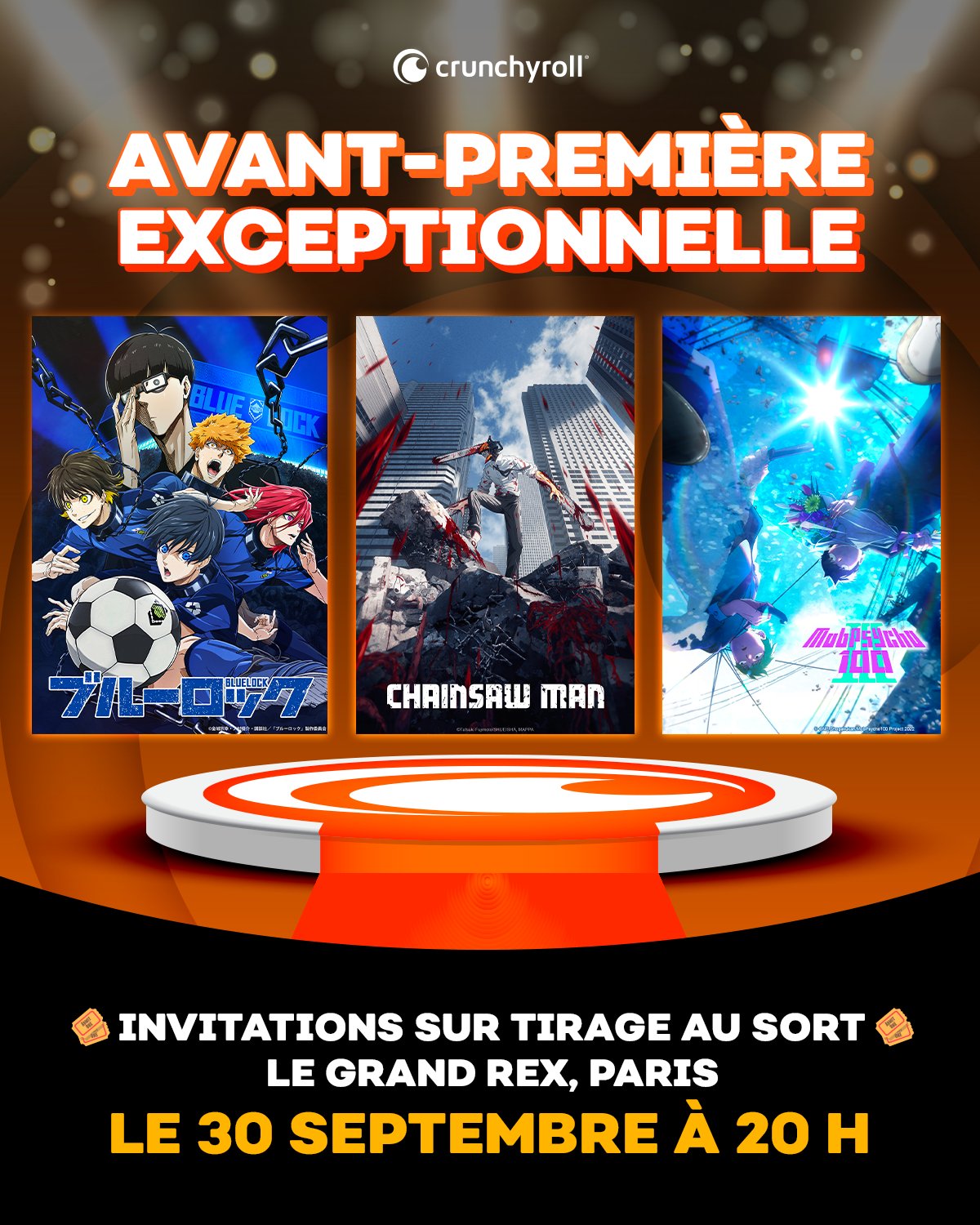 Gigantis is based on a SF novel by Yoichi Komori in which a creature attacks Japan. Launched in 2021 on the Grand Jump, this well polished shônen has 3 volumes to date. You can get a preview of the title via the author's Twitter account.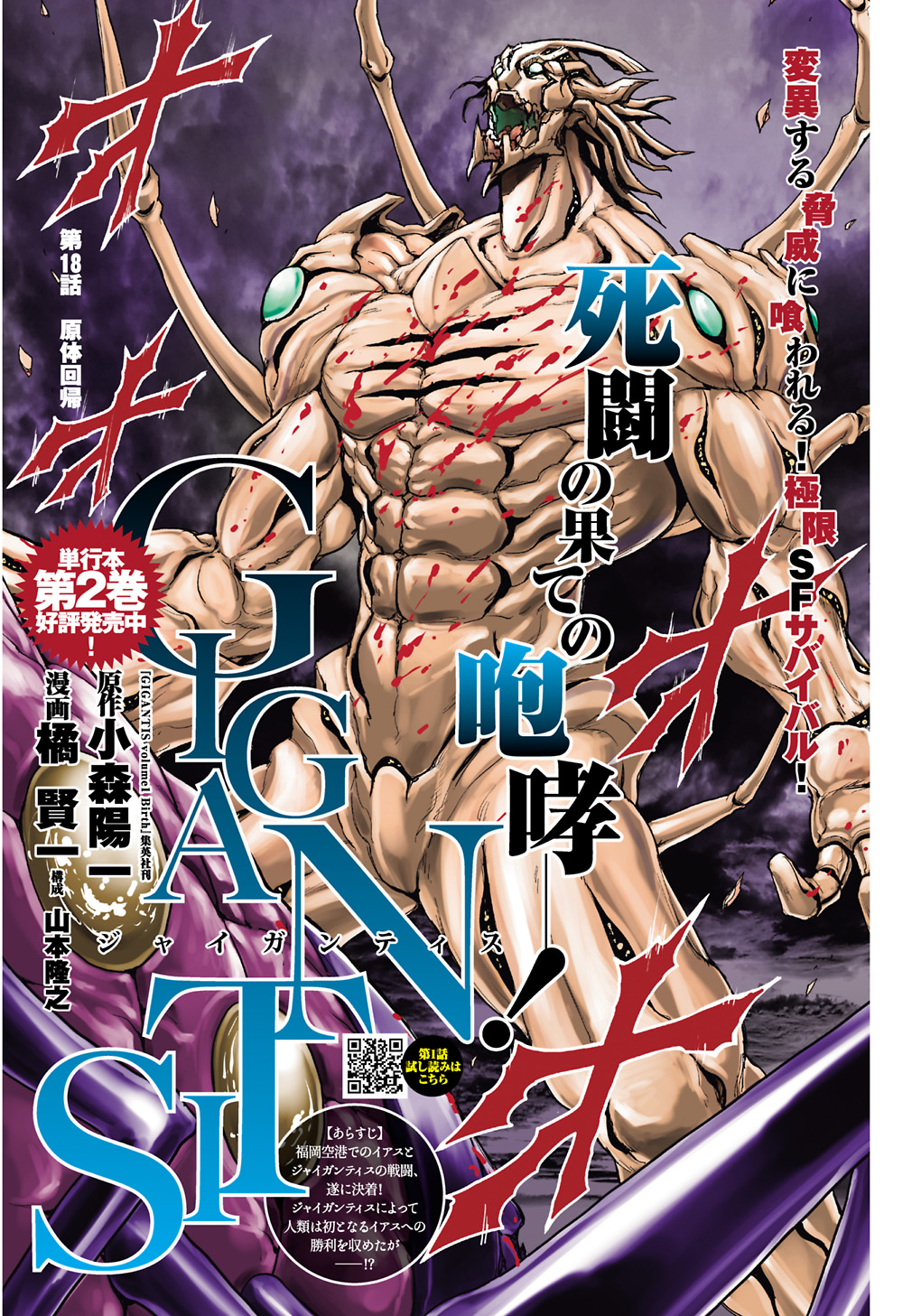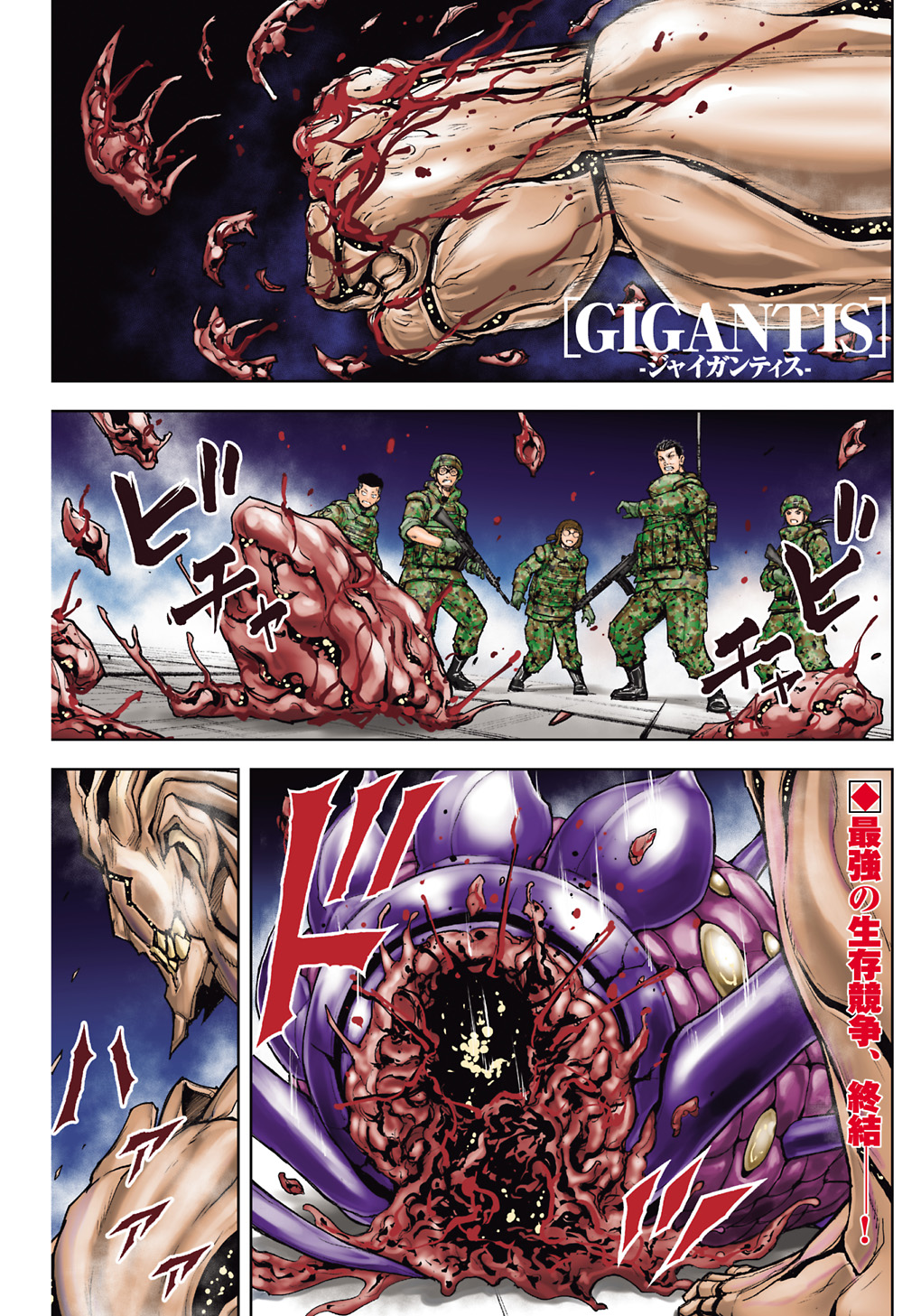 The other title, Adieu Eri had moved the web (authors and public included) when it was broadcast in 2022 on Jump Plus. This powerful 200-page one-shot will be available from us in 2023. A must-read title!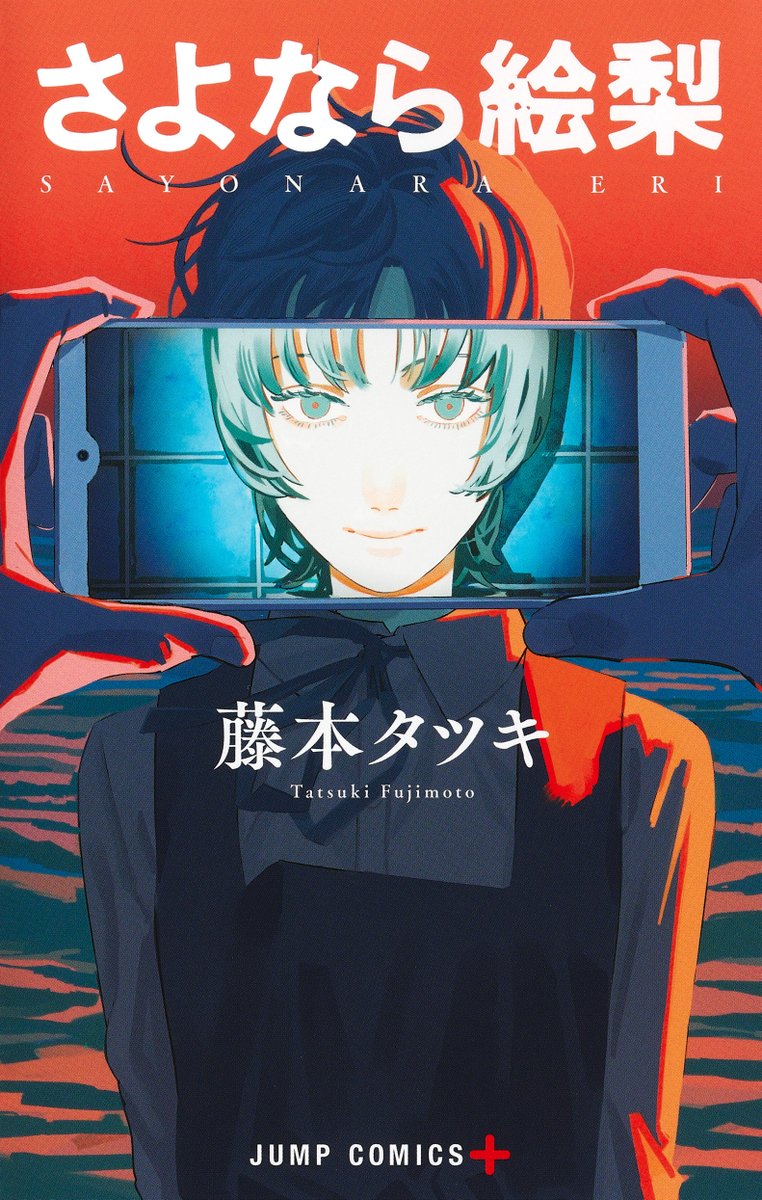 Source : Crunchyroll