So that's a surprise! While Black Box is preparing to launch a collection of anime comics, the publisher announces the arrival of the manga D'arc: Histoire de Jeanne D'arc, a title signed Katsuya Kondo.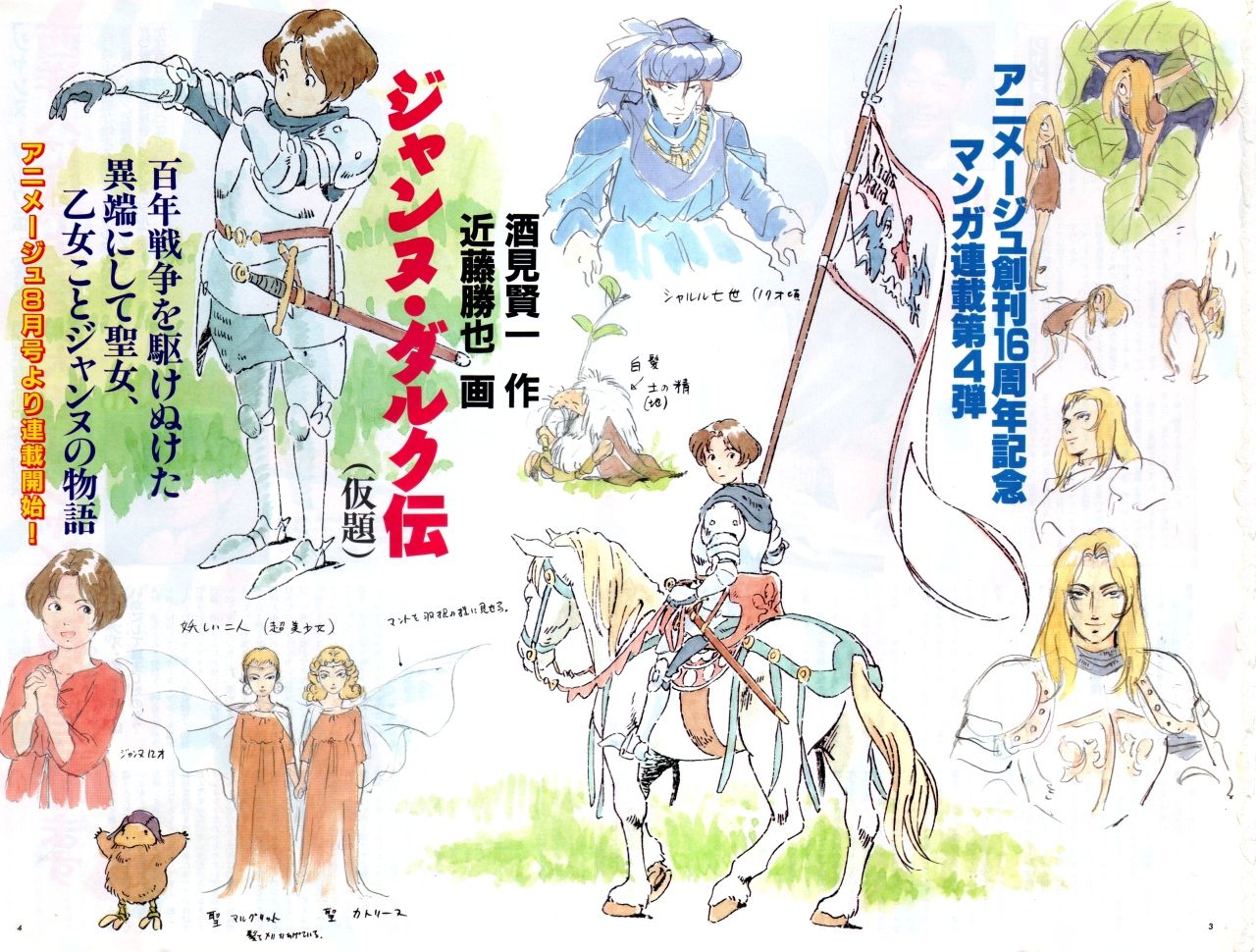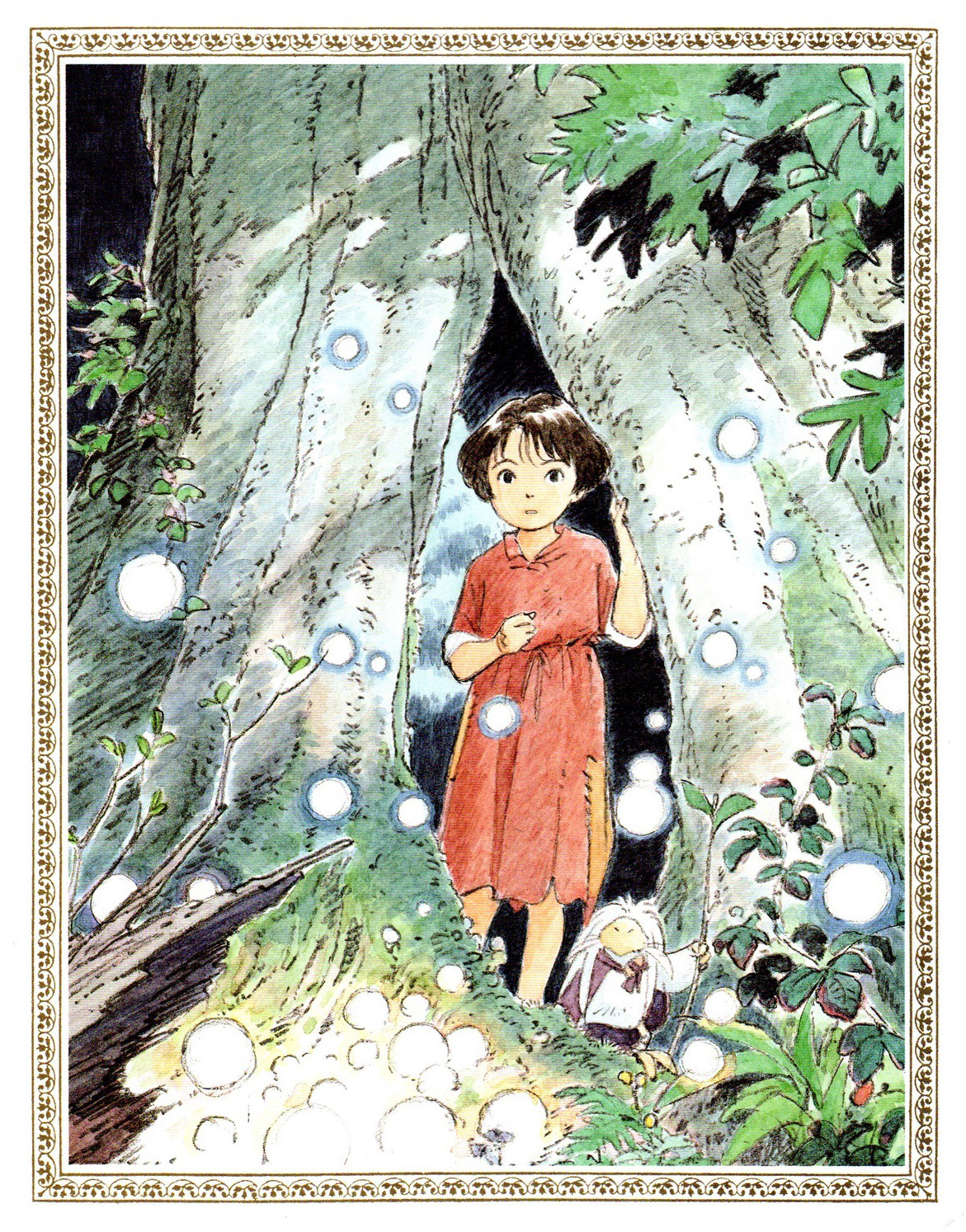 The latter, regularly mentioned in our pages (see our mook Tribute to Studio Ghibli – Les Artisans du rêve -) is an animator and an illustrator recognized in the industry (Kiki's Delivery Service, Princess Mononoke…) and a regular talent at Ghibli. He also officiated in the video game and in particular on Jade Cocoon as designers (he also signs manga boards dedicated to the game).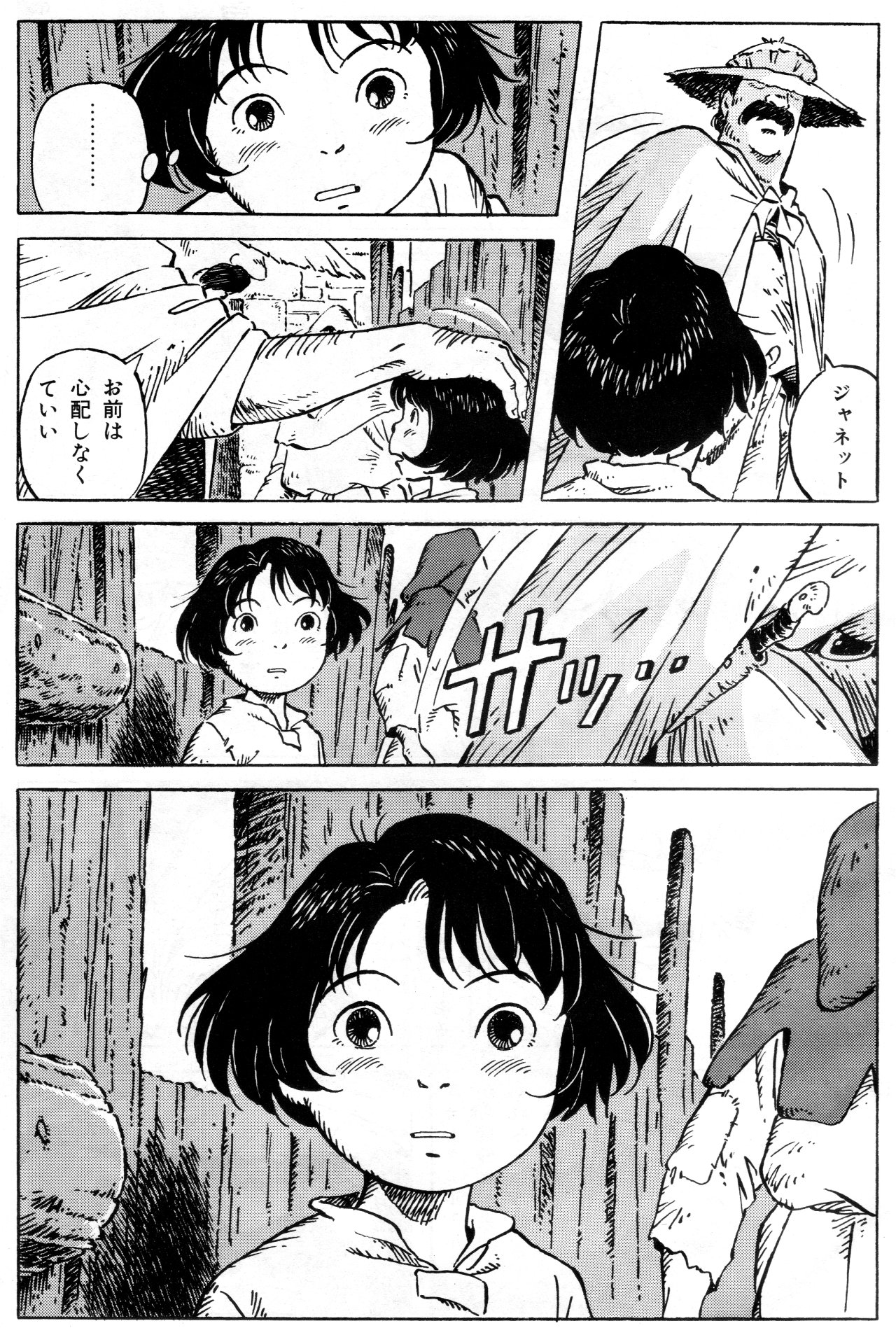 Finally, for curiosity, the talent of Katsuya Kondo also reached France thanks to the film Kumo no Yô ni Kaze no Yô ni (Like the clouds, like the wind…), a delicious production by Pierrot (1990) on which he provided the chara design.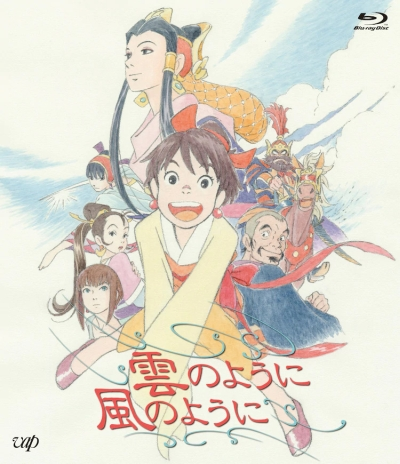 Note that the artist is here accompanied by the novelist Ken'ichi Sakemi to return to the youth of Joan of Arc for the space of 2 volumes. This project arrived in 1995, obviously at Tokuma Shoten. Source : Black Box