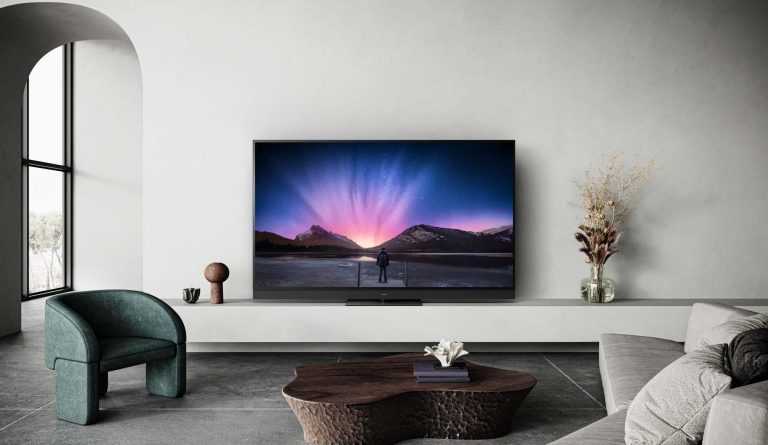 Within Google it is called 'Project Caviar'. The company is working on an alternative to the Dolby Atmos and Dolby Vision media formats. The company wants to come up with two new media formats that also offer 3D Audio and HDR Video, but without the high license costs that manufacturers currently have to pay for both Dolby formats. Google has left the plans for the new media formats to a closed event. to hardware manufacturers. In a leaked video viewed by website Protocol, Google product manager Roshan Baliga described the project as a healthier and broader ecosystem for media experiences.
License fees largest source of income for Dolby
The focus of Project Caviar would initially be on YouTube. At this time, YouTube does not yet support Dolby Atmos and Dolby Vision. Google wants to bring Project Caviar 3D Audio and HDR Video to its own video service. However, the company is also open to making the media formats available to other manufacturers and services. The ultimate goal is to bring open, royalty-free alternatives to the popular media formats. Although Google undoubtedly wants to earn from it, it would not be as crazy as with Dolby. According to Protocol, they earn 2 to 3 dollars per TV for Dolby Vision. For example, consumers spend $ 15 for Dolby Atmos on the Xbox. License fees are currently the largest source of income for Dolby.