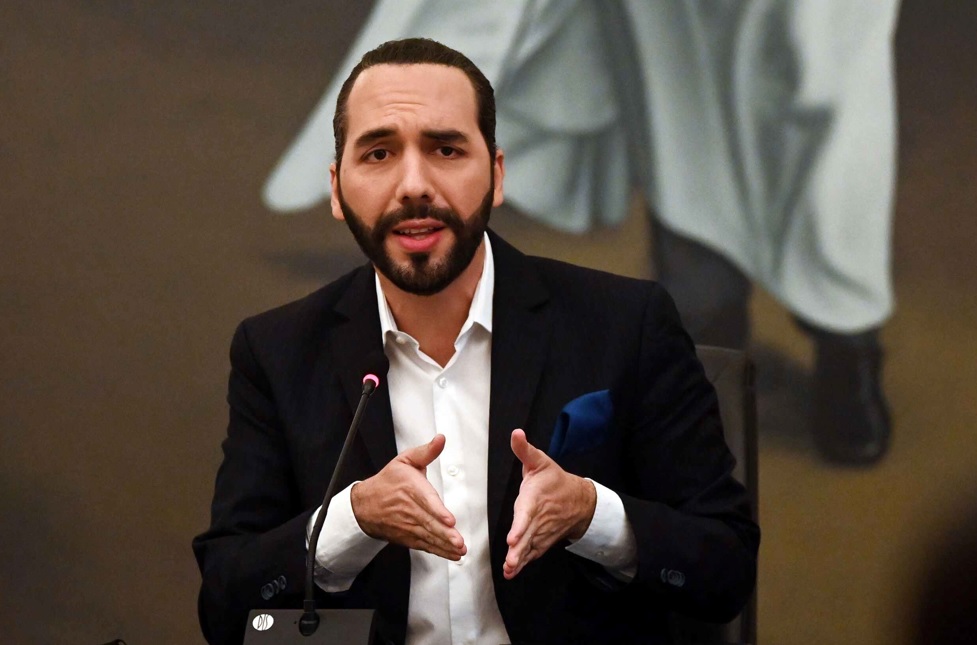 Bukele, a bitcoin proponent, also said he expected two more countries to adopt bitcoin as legal tender this year.
Nayib Bukeles soldiers of the Bitcoin campaign go into the new year, with the President of El Salvador making his predictions about the coin yesterday. Although most of the predictions seemed quite bold and ambitious, Bukele was never indecisive in his belief in Bitcoin.
The President of El Salvador said he expected Bitcoin to reach a price of $ 100,000 this year and that two more countries would adopt it as legal tender. His country, El Salvador, became the first and only country in the world to adopt Bitcoin as the accepted official currency in early September last year.
The move was plagued by criticism and technical difficulties, but the Latin American country carried on. Bucele's comments come to the fore as El Salvador's Ambassador to the United States, Milena Mayorga, has hinted in the past that if Bitcoin is successfully adopted, other countries will be more confident of following the same path.
The U.S. is divided on the adoption and use of crypto
Regarding the state of the world's largest crypto-coin in the US, he said that it would "become a major electoral topic in US elections this year," alluding to the current indecision of the country's political class about the fate of crypto located.
Proponents of Bitcoin and crypto, split into two extremes, include Cynthia Lummis, who has proposed a crypto overhaul through sweeping crypto law to set regulations for the sector. At the other end is a more conservative anti-crypto crowd, joined by Democrat Elizabeth Warren. The senior US Senator criticized the industry for being one for the rich and questioned its links to illicit financial transactions.
Plans to build a Bitcoin city are still on the table
The president also said he expected his country to develop a Bitcoin City later this year and went on to claim that volcanic bonds are oversubscribed. He had announced plans to found the proposed city back in November , stating that it would be built along the Gulf of Fonseca near a volcano.
The city is reportedly backed by $ 1 billion worth of Bitcoin bonds and is said to provide efficient and sustainable public transportation, education and technology. It is also said to attract foreign investment to make the country a global financial center.
Bukele said he was in for a big surprise at this year's Bitcoin conference in Miami. He first put forward his Bitcoin plan for El Salvador during an earlier edition of the conference before putting it into action months later.
In typical bullish fashion, Bukele finished with an accompanying comment that read, " This tweet will age well." We can only wait and see how many of his predictions come true.
The post Nayib Bukele predicts Bitcoin will reach USD 100,000 in 2022 appeared first on BitcoinMag.de .