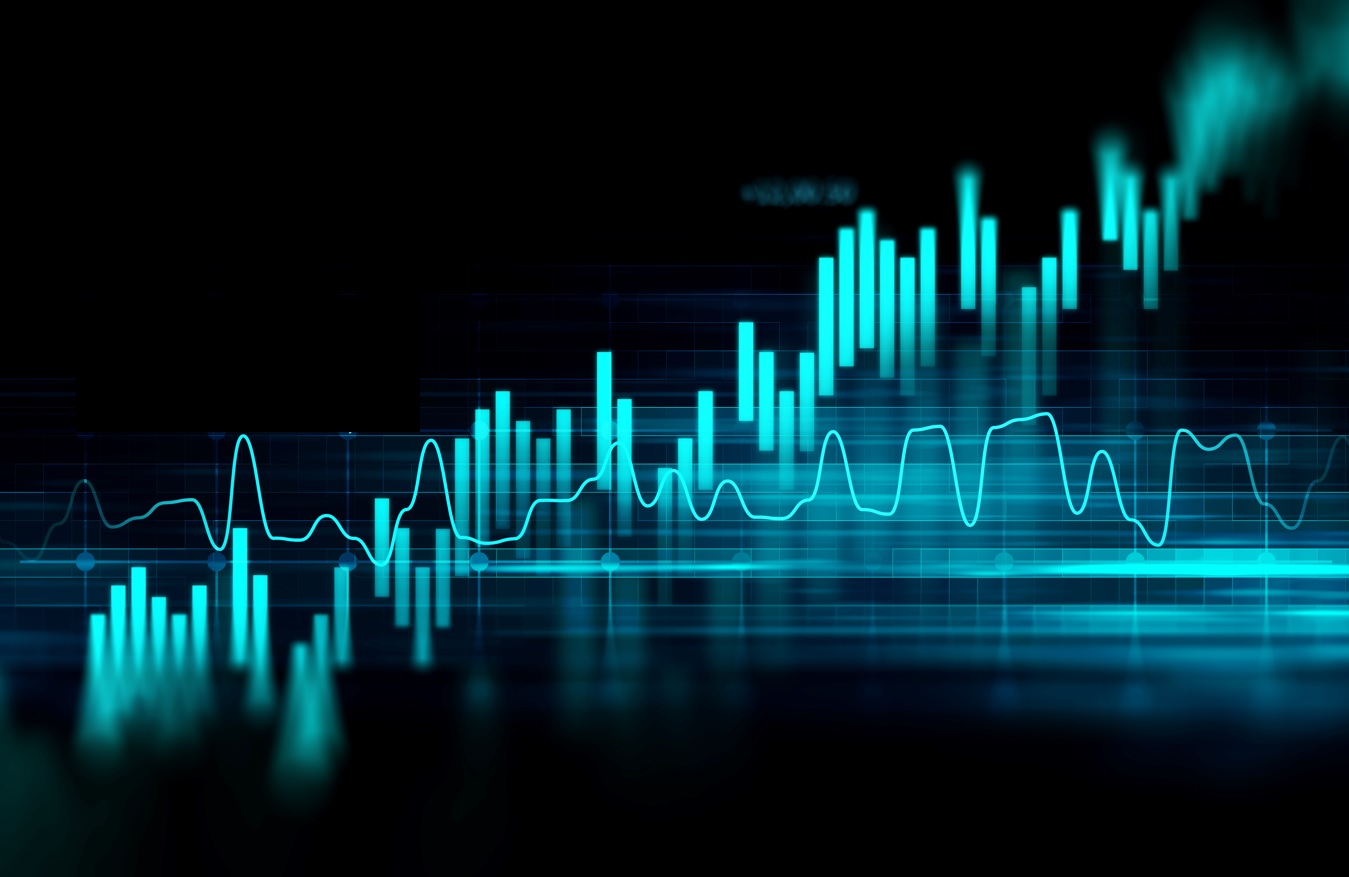 On-chain data shows that several altcoins may be poised for a bounce as they approach historical zones of opportunity
Uniswap recently hit a negative all-time low on MVRV, and XRP is at an eight-month low on this metric
Blockchain analytics firm Santiment today reviewed the top altcoins investors should be watching after the tough January the markets have seen.
Throughout the month, markets have not spared either short-term or medium-term investors, with the majority of investors suffering trading losses of varying degrees.
Santiment reviewed the MVRVs of crypto assets and created a list of 150 assets that are great for investing. The analytics firm justified the selection by noting that the tokens offer " good justification for purchases ."
Market Value to Realized Value (MVRV) is a metric that indicates the average loss or gain of a token's circulating coins at immediate price. This ratio helps define market profitability relative to fair value, thus giving investors an indication of when a buying window will open.
Santiment's analysis has averaged the MVRVs of several tokens since last November and found that crypto assets such as XRP, UniSwap, Compound and Loopring have recently reached or approached all-time moving average lows in MVRVs.
The analytics firm explained that Uniswap's $UNI is at an all-time low on MVRV levels, having recently corrected to trade below $10 for the first time in more than a year. The note states that the token, which hit a record high of $44.97, is unlikely to dip below $10 again. The company therefore believed that UNI would be a major beneficiary should markets rebound.
At the time of writing, UNI is at $11.10 against the dollar and is up 0.03% in the past 24 hours.
Santiment has also observed that XRP is a good candidate for investors looking to defend against trading losses. XRP is at an eight-month low in the average MVRV and is currently trading at $0.58, well below the record high set in early 2018 – $3.84.
Santiment's note mentions that XRP was last in a positive MVRV zone in the middle of last month, meaning that a token price bounce would be a welcome boon to investors.
Notably, XRP ranks 8th in market cap, and while the token has fluctuated over the past few days, parent company Ripple is stable, according to CEO Brad Garlinghouse. The most recent fourth-quarter report showed a 46% quarter-over-quarter jump in revenue, primarily driven by the company's on-demand liquidity (ODL) product.