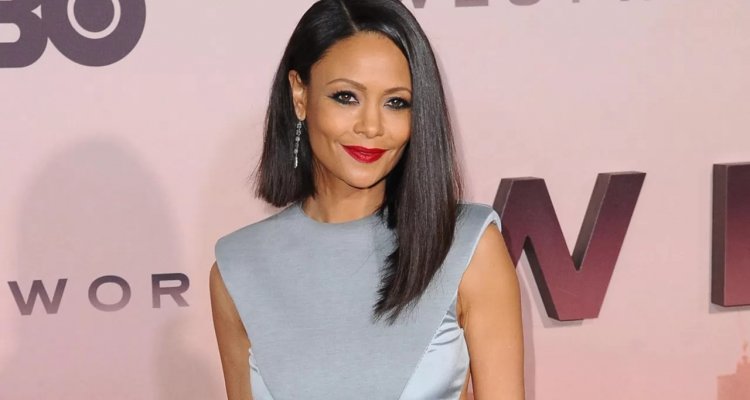 Actress Thandiwe Newton commented on Sean Penn's recent statements that he criticized men who were too "feminized"
Thandiwe Newton commented on recent statements by Sean Penn who, in an interview with The Independent , claimed that men have become "too feminized".
The Westworld star did not hesitate to share his opinion, claiming that the colleague has become "tragic".
Sean Penn had argued a few weeks ago: " I'm part of the club that believes men in American culture have become wildly feminized. I don't think being a brute, being numb or disrespecting women has anything to do with masculinity or in the past that was the case. But I don't think that in order to behave in the right way with women you would have to become like them . " The star then reiterated: " I have these really strong women in my life who don't see masculinity as a sign of oppression towards them. I think there are cowardly factors that lead people to give up their jeans and wear skirts ."
Thandiwe Newton, who recently presented God's Country at the Sundance Film Festival, then commented on Twitter on the Oscar winner's statements, writing: " Dude, what are you saying? Really? You're a fool babbling … You were sexy in the past. , but now you are simply tragic . "
The actress also added, commenting on the fact that Penn expressed her opinion while he was next to Dylan Penn: " In front of your daughter?!? That poor creature. Thank god her mother is so fantastic. Stop ruining her. brilliance of Licorice Pizza with these absurdities ".