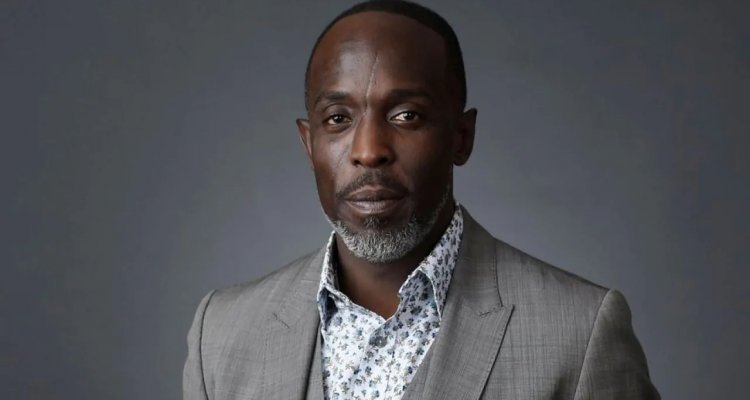 Investigations into the overdose that caused the death of actor Michael K. Williams led to the arrest of four men.
Four men were arrested following an investigation into the death of actor Michael K. Williams .
The Wire star lost her life in September after overdosing on heroin cut with fentanyl.
District Attorney Damian Williams and New York Police Commissioner Keechant Sewell announced the arrests after investigating a network of drug traffickers. The men, one of whom was arrested in Puerto Rico, are currently in custody. Their identities have been revealed by the authorities: Irvin Cartagena, Hector Robles, Luis Cruz and Carlos Macci. The four are accused of being part of a drug trafficking organization that was active in the Williamsburg neighborhood of Brooklyn.
The prosecutor said, " Michael K. Williams, famous actor and producer, tragically died of an overdose in his New York apartment. Today, together with our New York Police law enforcement partners, we announce the arrests of members of a group of drug dealers, including Irvin Cartagena, the man we think sold the deadly dose to Michael K. Williams. This is a public health crisis. And it must be stopped. Lethal opioids like fentanyl and heroin don't think about who you are or what you've achieved in life. They fuel addiction and lead to tragedy . "
The statement goes on to underline that all available tools will be used to bring to justice the drug dealers who continue to spread drugs by exploiting addiction and causing deaths.