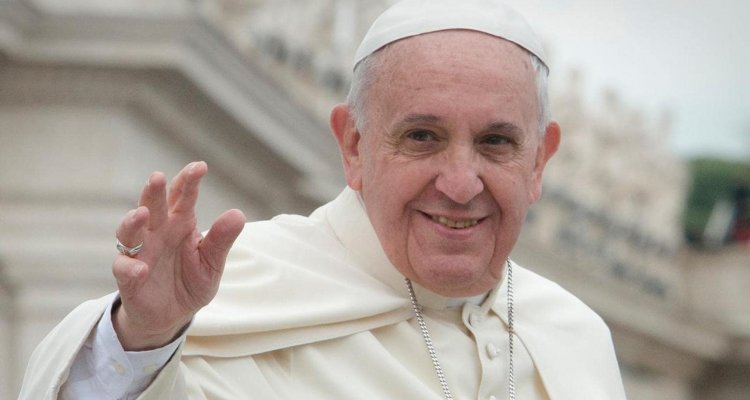 Pope Francis is the exclusive super guest of Che tempo che fa, which returns tonight on Rai3 at 20:00 with the new episode.
Pope Francis will be the exclusive super guest of the episode of Che Tempo Che Fa , broadcast tonight on Rai3 starting at 20:00. In the studio, as always, with Fabio Fazio also the fixed cast composed of Luciana Littizzetto, Filippa Lagerbåck, Gigi Marzullo, Nino Frassica, Mago Forest, Massimo Lopez and Tullio Solenghi.
Naturally, other guests are also expected during the program: Alberto Mantovani, President of the Humanitas Foundation for Research, Roberto Burioni, Full Professor of Microbiology and Virology at the Vita-Salute San Raffaele University, Roberto Saviano, the director of Oggi Carlo Verdelli, the director of La Stampa Massimo Giannini, the deputy director of Corriere della Sera Fiorenza Sarzanini, Michele Serra with the space "Things that I have not understood" and the correspondent Rai from Moscow Marc Innaro.
To close the evening, Che Tempo Che Fa – The table with Nino Frassica, Gigi Marzullo, Orietta Berti, Mago Forest. Guests Lillo , in bookstores from 8 February with the illustrated collection "Posaman & Friends", Riccardo Rossi, Cristiano Malgioglio, Francesco Paolantoni and Maurizio Ferrini.