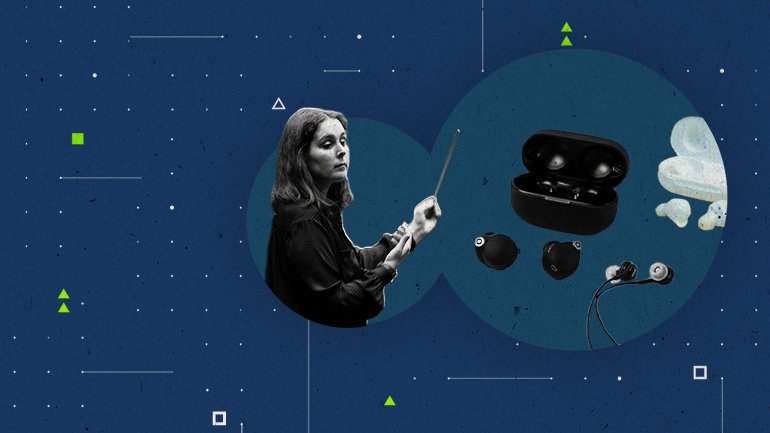 You have free access to all the articles of the Observer for being our subscriber. This is a different review of the Sony WF-1000xm4 wireless earphones, which are currently considered one of the best on the market. In Observador, we have already tested countless gadgets in many ways: with traditional analysis, with gifs, with dogs and even under the sea. However, we don't know everything. And if sometimes it's better to talk to the director than the film critic, with gadgets it's also worth talking to other experts. In this "analysis with an expert", and being an earphone test, the opinion that counts is that of conductor Rita Castro Blanco. The earphones used for the analysis ↓ Show ↑ Hide
Sony WF-1000XM4 — Launched in June 2021. Current price, around 280 euros.
Galaxy Buds+ — Launched in March 2020. Current price, around 90 euros.
Samsung Earphones Tuned by AKG EO-IG955 — Launched in 2017 with Galaxy S8 smartphones. Current price: between 10 and 20 euros. This article is exclusive to our subscribers: subscribe now and benefit from unlimited reading and other benefits. If you are already a subscriber, log in here. If you think this message is in error, please contact our customer support.