Good news for sports game lovers! Big Ant Studios and Nacon have proclaimed their new game that is Cricket 22. Big Ant claims that Cricket 22 will be a robust, bigger, and bolder game of 2021.
Next-gen of Cricket: Cricket 22
https://twitter.com/BigAntStudios/status/1445856835626409985
As stated earlier, Big Ant and Nacon have confirmed the launch of Cricket 22 (The official Game of The Ashes). It will be the first cricket game to be available on the next-gen consoles, PlayStation 5 and Xbox X/S series. And it introduced many important new licensed competitions and teams.
Cricket 22 teams
Following the success of Cricket 19 (2019). Big Ant and Nacon planned to release another sequel, which is known as the Cricket 22. Fans of Cricket 19 were eagerly waiting for the official announcement of the newest title.
So, after two years with no launches, the company finally brought up the newest edition, which is now official.
This fall season is going to be great for the sports game players. The list of upcoming launches which will shape this fall is FIFA 22, eFootball 2022, NHL 22, Football Manager 2022, and Riders Republic.
Cricket 22 licensed teams
Right now you can play in cricket 22 the following teams:
England
Australia
West Indies
ireland
New Zealand
These are all the cricket 22 all teams so far that you can play, although we might expect some more squads in the upcoming updates.
Cricket 22: New Features
Since it is new, we will see some major upgrades in terms of lighting, graphics, visuals, textures, and characters. Batting, fielding, bowling, and running everything to be improved, and as the company claimed that Cricket 22 comes with bigger content, featuring more leagues and players. Also to mention that just like its previous version, this game will feature both men and women.
New bowling and fielding controls– the refinement of ball throwing experience and tight controls will enable you to make precision run-outs, also it will provide you with an immersive gameplay experience.
Lifelike career mode– feels like you are attending conferences, meetings, managing your training schedule, dealing with problems like injuries, and deciding your pathway to international glory.
Ease of accessibility to the game– if you are new to cricket, then don't worry, Cricket 22 will make it easier for you to play the game by providing overhauled series of tutorials and a first-time user experience. These tutorials will surely help you ace the game controls, making you a pro in no time. This is the best simulation sports game that Big Ant has ever created.
All-new commentary team– this is something that brings the game alive. The commentary team is no ordinary figures, they are known figures which include Michael Atherton, Ian Healy, Mel Jones, Alison Mitchell, and David Gower. For the first time in a sports game, there will be an all-women commentary team, which will enhance the women's representation in Cricket 22. Now every shot and catch will be called with an in-depth analysis than ever before.
Visually appealing looks– because of the latest generation hardware and more optimized software games are better than ever. Cricket 22 takes advantage of these capabilities and power and provides us with a better gameplay experience. These capabilities not only load the game fast but make you get into action more quickly. It also provides real-time ray tracing for better visuals than ever.
Some of the competitive tournaments in Cricket 22
Australia's Big bash T20

The Hundred– a unique competition between England and Wales

Caribbean Premier League (CPL),

Fully licensed team roster, which includes teams from Australia, England, West Indies, New Zealand, and Ireland that are to be played on the international ground.
But there is no sign of either the IPL or the Indian cricket teams. The official license for the Indian team in a game was seen a long time back in 2005 with the release of EA Cricket 05.
Some snaps of Cricket 22: 
Cricket 22 Release Date
CEO of Big Ant revealed its official release date. 'Cricket 22' is going to release on November 25th, 2021. The game will be available to play on PC, PS5, PS4, Xbox X/S series, Xbox One, and on Nintendo Switch.
However, the switch version will arrive in January 2022. Those who are on older systems like PS4 and Xbox One will receive a free copy of the PS5 or Xbox X/S series edition on purchasing the Cricket 22 game. The cost of the game is AUD OR USD 99.95, and the pricing is the same across all platforms.
Makers have already started the pre-ordering the Cricket 22 so that can get early access to the "Nets Challenge" in mid-October. Pre-orders will be live in Microsoft Store, Steam, and PlayStation Store. Those who wish to buy the game can pre-order the PS4, PS5, and Xbox versions via Games The Shop, Game Loot, and Prepaid Game Card in India. They will release soon more details regarding the game.
What Big Ant said after seeing fans' excitement about the launch of the newest title.
Many fans have been asking about our next plan of launching the next generation of cricket games. Their excitement is quite overwhelming. Big Ant's CEO, Ross Symons, in his statement said, "We're incredibly excited by what we're able to bring to the table with Cricket 22. This is our fifth cricket simulation title, and it represents the cumulation of everything that we have learned on this ten-year journey. We have the most passionate fans, and we can't wait to get this into their hands."
About Nacon and Big Ant Studios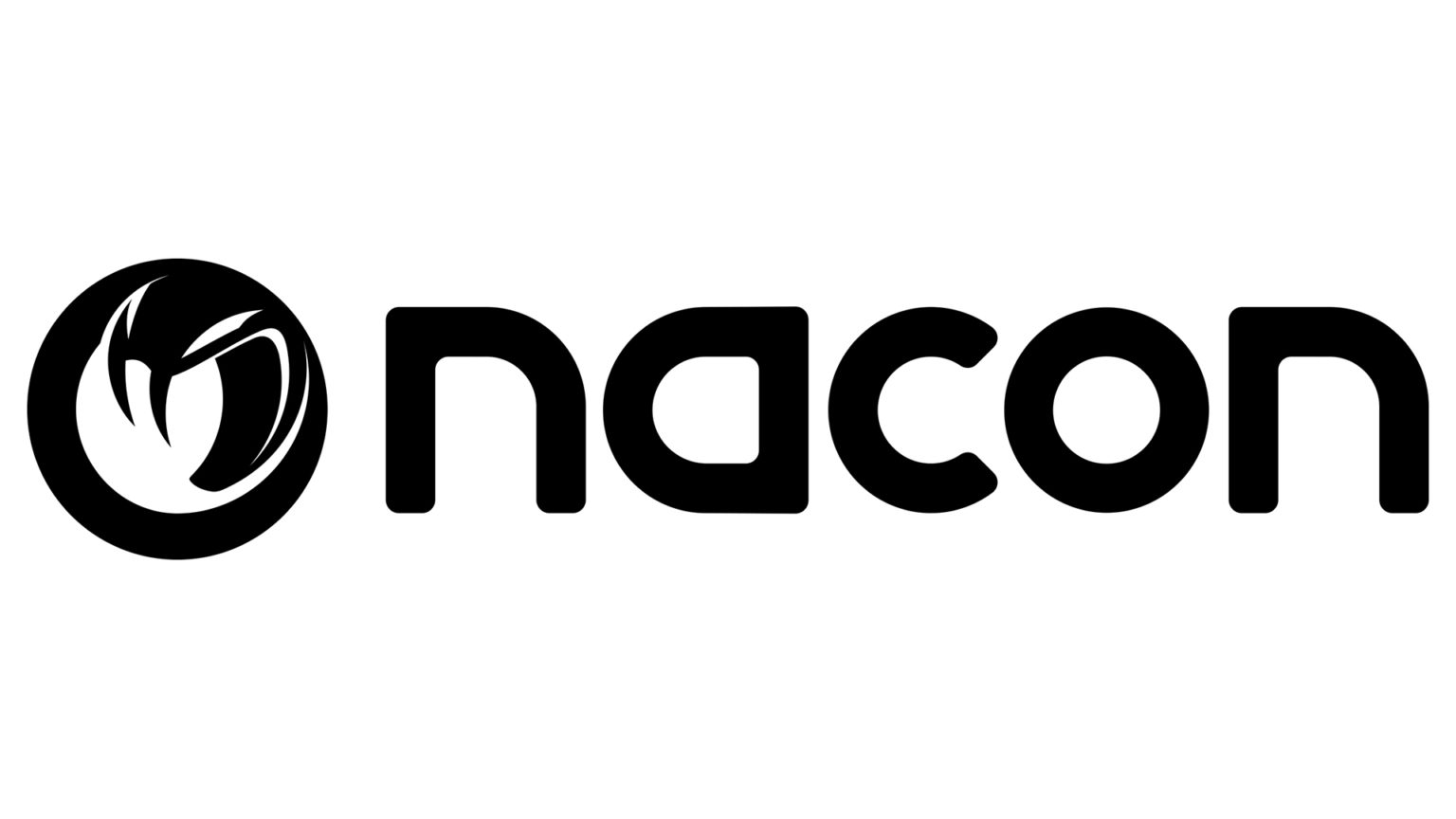 NACON is a French video game (formerly of the BIGBEN Group) founded in 2019 based in Lesquin. BIGBEN interactive was established in 1981, and later, in 2020, BIGBEN Group merged to form Nacon. The company's focus is on developing and publishing AA games, distributing premium gaming devices. This new unified business unit strengthens the company's position in the market and enables them to develop new unique competitive advantages.
Big Ant is one of the largest game developers in Australia based in Melbourne. Ross Symons found the company in 2001. The company develops premium character and racing content for the platforms including PlayStation 2, PlayStation 3, Nintendo Wii, Xbox360, and PC. Big Ant has achieved significant market success and every game they develop has sold with hundred thousand units.
For more articles related to the latest technological head over to Cuopm.com