The editor Ki-oon continues to develop its collector's editions and has called on a huge artist from the comics world to sign the alternative cover for the 34th volume of the My Hero Academia series which will be available on October 6th.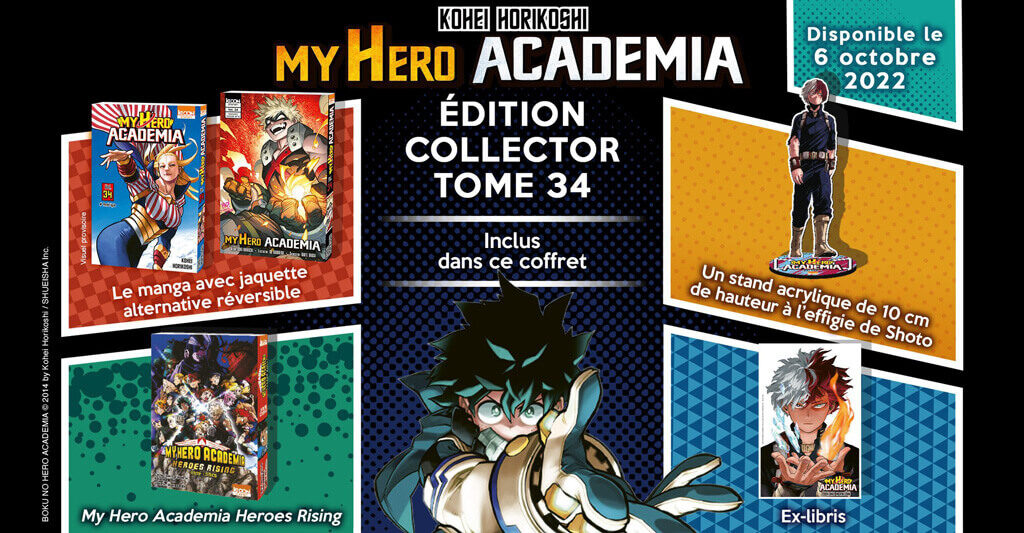 Let's start by specifying that this collector's edition (17.25 euros) will contain, in addition to this famous alternative jacket, the anime comics My Hero Academia: Heroes Rising (also planned individually at a price of 10.65 euros), a Shoto acrylic stand, and a ex-libris. Volume 34 will also be available in a classic edition.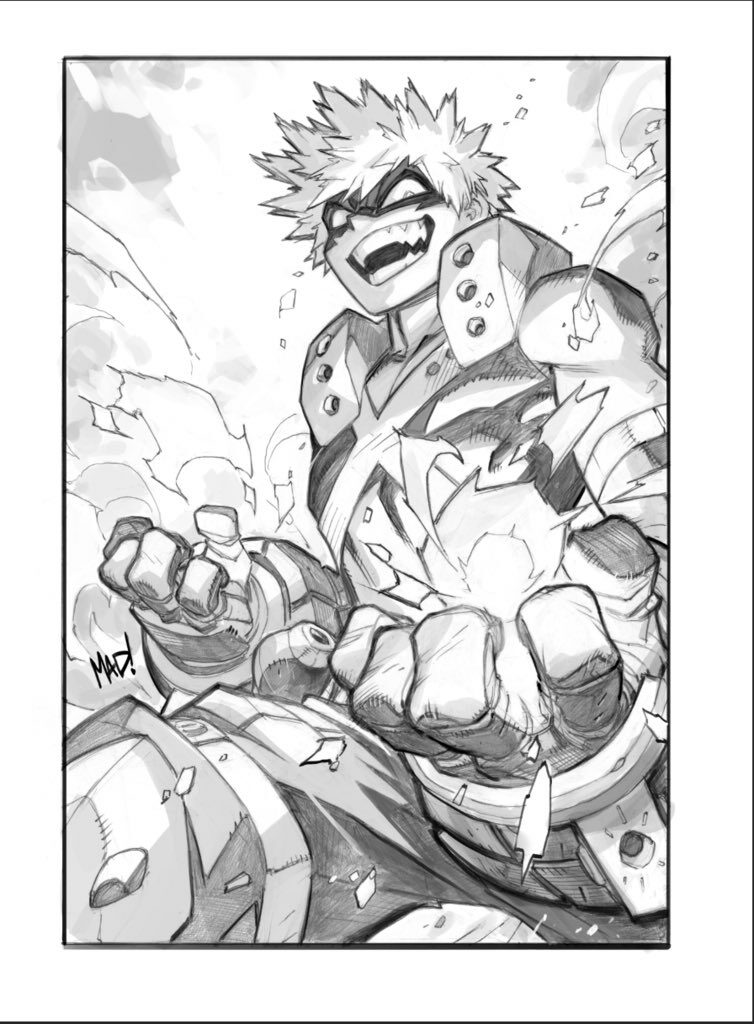 The artist who signs this alternative cover illustrating Bakugo is therefore Joe Madureirabetter known as Joe Mad. This phenomenon of drawing, which began at the age of 15 at Marvel (!) is notably the author of Battle Chasers! (1998), a series of dark fantasy (whose sequel will be signed by the French Ludo Lullabi) which won over many readers. .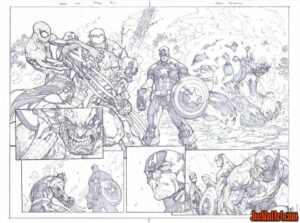 .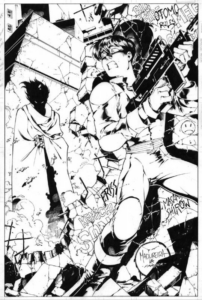 Joe Mad signed the first series of Deadpool and notably revealed himself on the X-Men series, notably with the Era of Apocalypse arc, thanks to his aggressive style and his influences that we swear came from the manga (he is a bit of a symbol of this manga-comics alliance) but also of video games (one thinks of some versus fighting of Capcom). Big fan of L'habitant de l'infini and Japanese animation, Joe Mad has since moved away from comics (he signs a few covers and rare chapters) to work in video games. He notably developed the sympathetic Darksiders license.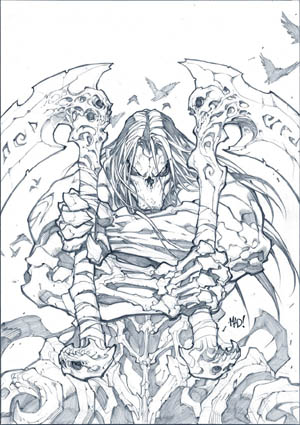 If you want to know more about his art, we advise you to take a look at our friend's site Ulkhror, JoeMadArt.com. Source : Ki-oon